Our vision is a world free of modern slavery and human trafficking.
Our mission is to inspire people to become lifelong abolitionists, then mobilize them to influence governments, business and society to make the changes necessary to end modern slavery.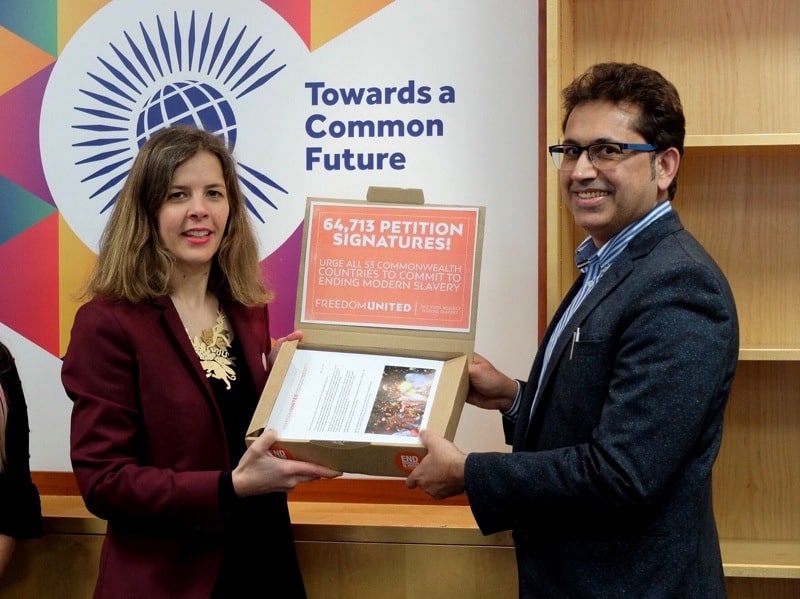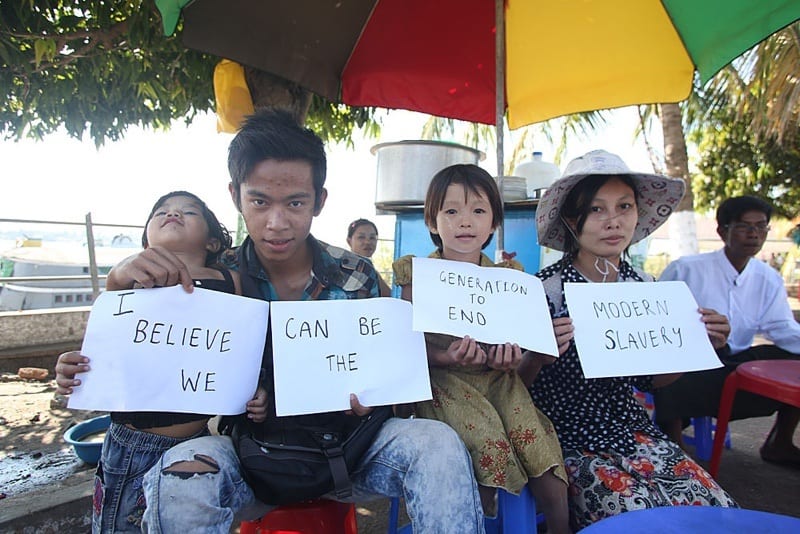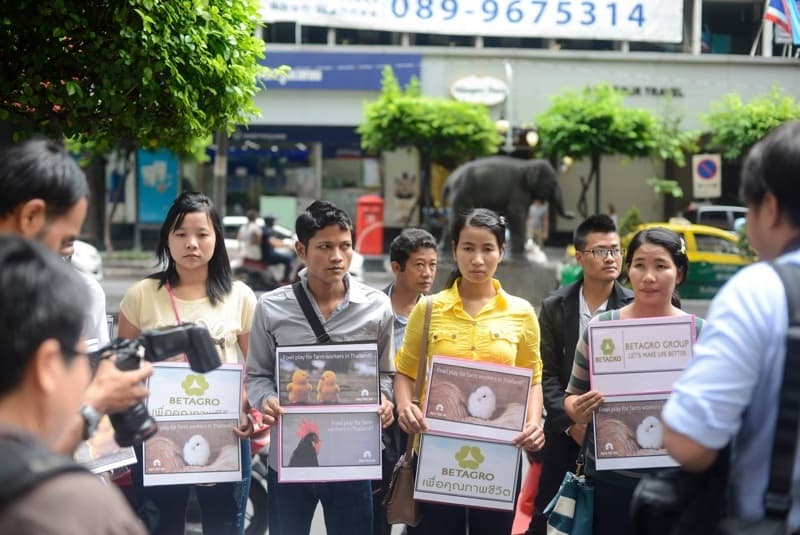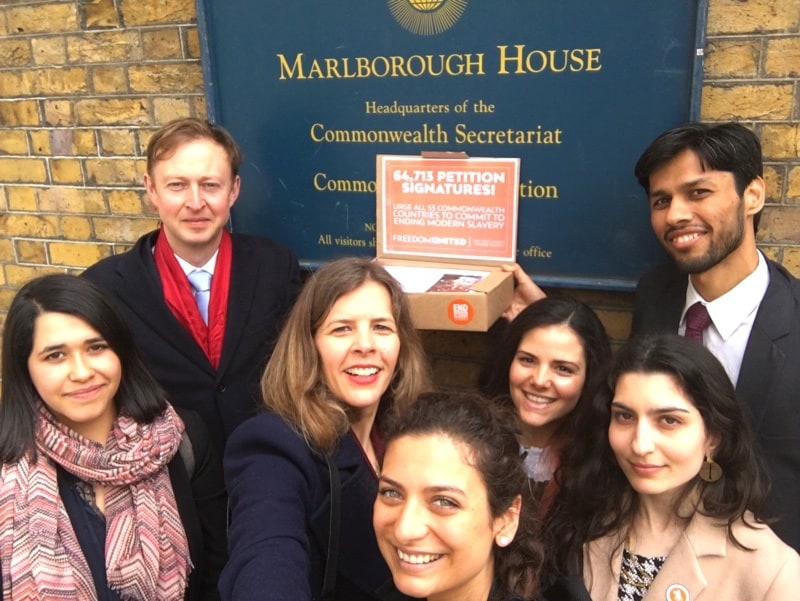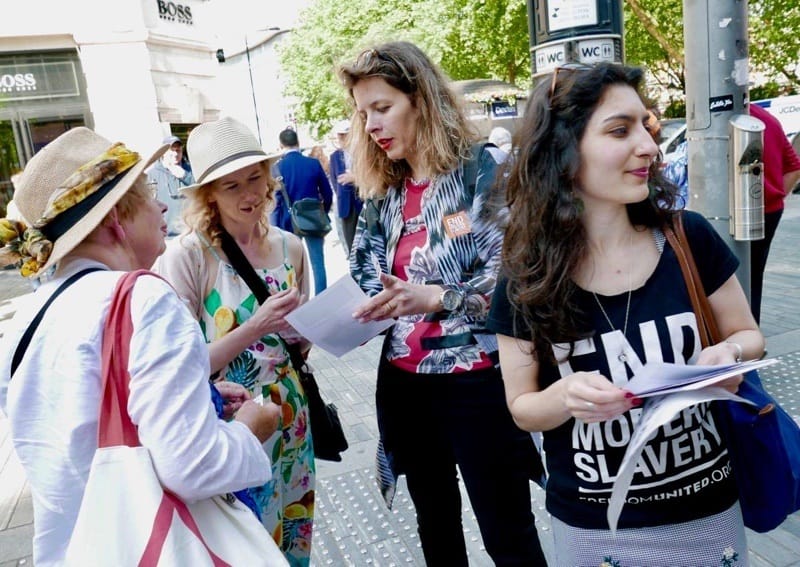 Our Impact
Working with our partners, we make an influence through collective action. Millions of petitions, emails, letters, and social media messages from our supporters around the world have helped lead to change in local, national and international laws and policies towards ending modern slavery.